Things to do in Tiradentes
Get to know cultural walks that explore all the artistic, historical and cultural potential of our region.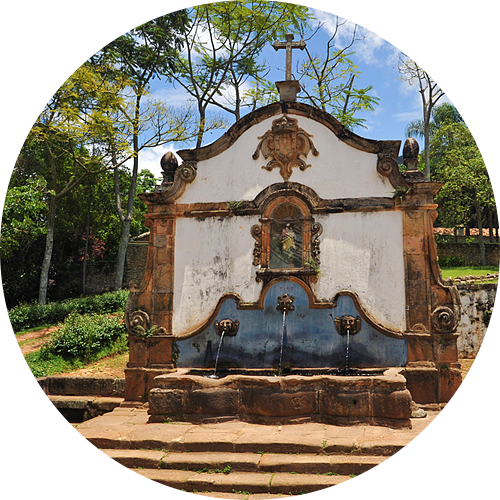 Places that you can not miss in Tiradentes.
Santo Antônio Mother Church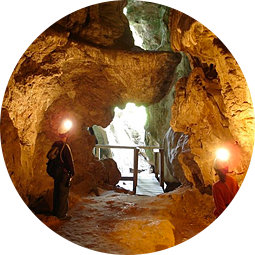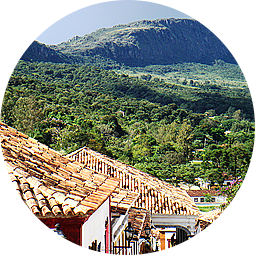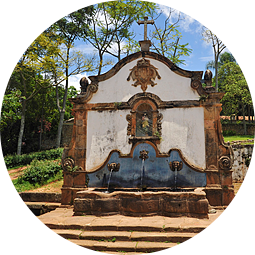 Landmark of the Royal Road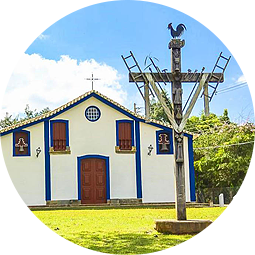 São Francisco de Paula Church
Get to know Tiradentes and make a real trip back in time.
Nothing like trying to get into the local lifestyle when we are in Tiradentes, to leave aside the noise and agitation of the great urban centers and walk through streets and alleys that look like a trip back in time.
The stone pavement of the city itself will make you walk slowly observing everything around, stroll through historical constructions and beautiful houses that are part of the history of our country. And it is in these townhouses and mansions that are the restaurants and handicraft shops of Tiradentes.
Be sure to visit the famous Chico Doceiro, the candy of Bolota, ride a buggy, visit the churches and museums of the city.
But Tiradentes also holds a wide range of nature-related activities such as hiking, biking trails, boat trips and lots of culture and history.
Jardineira Night Tour

One of the great attractions of the Automobile Museum is the Jardineira, which for 7 years makes night tours in Tiradentes. The 1 hour and 45 minute ride is packed with lots of information and history that are told to tourists visiting the city.
The night tour is very interesting and was made to make the tourist feel immersed in history. The visitor will have lots of information that will leave you satisfied and with a desire to come back more often.
City Tour Alleys & Forests Secret Way of the Slaves
A welcome script, elaborated to present the whole historical panorama, curiosities and tips of Tiradentes and region. A pleasant walk through Tiradentes, passing through the secret paths, formerly used by the slaves: the alleys and forests. An amazing script!
Schedule / Attractions:
Historical panorama: War of the Emboabas, Gold cycle, Inconfidência Mineira, Royal Street, Causes, Legends and curiosities of the region (Crosses in the facades, Tiles made in the cochas, Eiras and Beiras, Gold Betas, Alembiques, Orapronobis, etc.)
Visit to the forest "Mother of Water", Mata Atlântica and the source that supplies the fountain.
Hiking in São José Sierra & Lenheiro Sierra
Have you ever imagined seeing Tiradentes from a point of view that few people know about?

The hiking in Tiradentes has as main focus the alliance between knowledge and leisure so that the visitor can discover all the wealth and potential of our natural heritage.
Bicycle Routes, Trails and Tracks

An amazing script, where the participant will know the ancient paths of the Royal Street, its waterfalls and the city of Santa Cruz de Minas.
Afterwards, in São João del Rei, the group will return to Tiradentes by the edge of the railway line.
Script:
Estrada Real Tiradentes x São João del Rei
Bom Despacho Waterfall
Landmark of the Royal Street
City of Santa Cruz de Minas
Bridge over the Rio das Mortes (Old Port of the Passage)
Rails of the Centro Atlântica Railroad (76 cm gauge – unique in the world)
View of the Serra de São José, Margins of the Rio das Mortes, lakes and farms
Maria Fumaça (weekends)
River Elvas (diving)
Calendar provided by Tiradentes City Hall.
June
02/06 a 04/06 – 5º Tiradentes Vinho e Jazz Festival
02/06 a 12/06 – Jubileu da Santíssima Trindade
13/06 (terça) – Dia de Santo Antônio (Feriado Municipal)
15/06 (quinta) a 18/06 (domingo) – Feriado "Corpus Christi"
21/06 a 25/06 – BikeFest Tiradentes / blues e jazz
July
07/07 a 09/07 – 1º Festival de Artes e Tradições de Tiradentes
30/07 – IV Encontro de Congado Nossa Senhora do Rosário e Escrava Nastácia (Largo das Forras)
August
18/08 a 27/08 – Festival de Cultura e Gastronomia.
September
Felit – Festival de Literatura São João del-Rei e Tiradentes
7/09 (quinta) a 10/09 – Feriado Independência
14/09 a 24/09 – Festival Artes Vertentes
30/09 a 1º/10 – XTERRA
October
06/10 a 08/10 – Festa do Carro de Bois e Tropeiros
26/10 a 29/10 – Encontro Criativo em Tiradentes
November
02/11(quinta) a 05/11(domingo) – Feriado Finados
15/11(quarta) – "Proclamação da República"
15/11 a 25/11 – 8º Duo Jazz
December
01/12 a 06/01 – 3º Natal Barroco
Tradition, comfort and quality in Tiradentes.